Process Chain
Machine construction of complex systems from a single source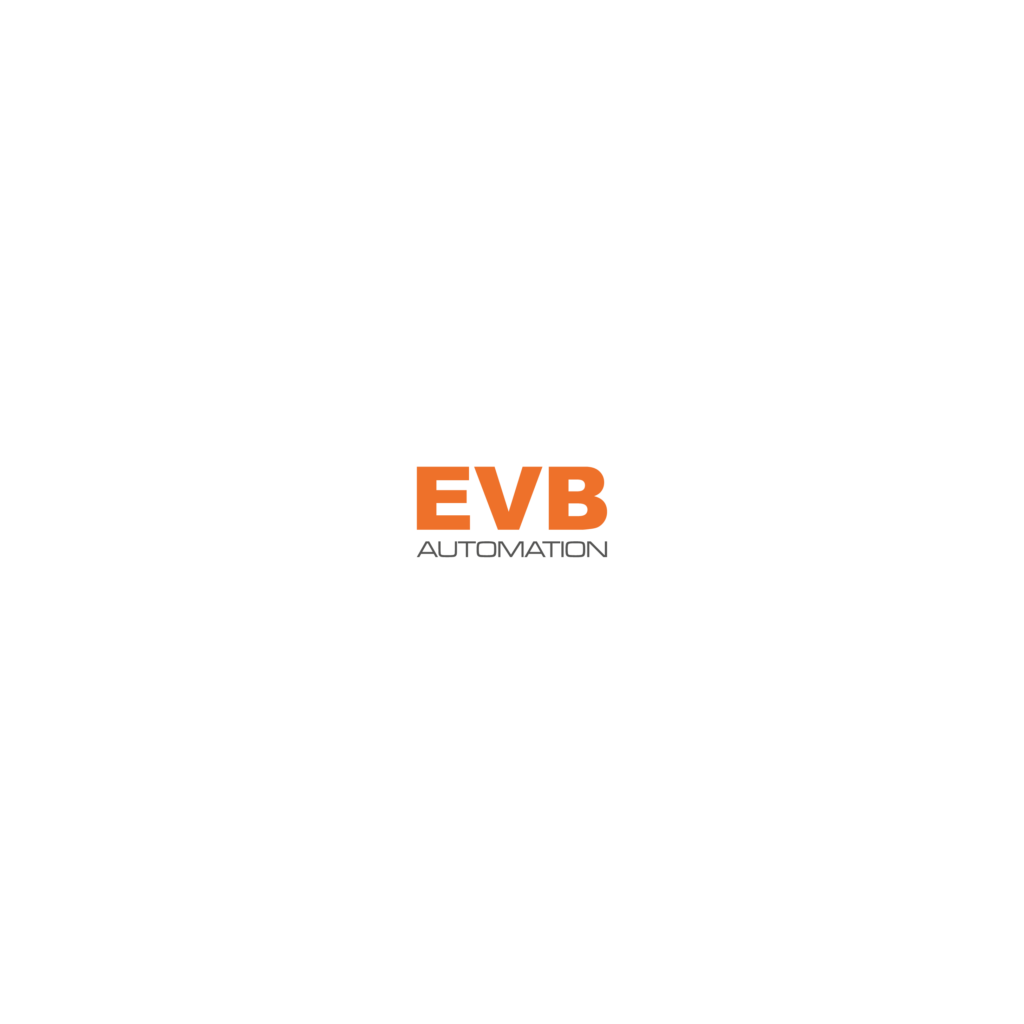 Concept development
Even before the first offer, we are working on an initial concept for your system or your custom machine. During the offer phase, you will receive drafts and specifications regarding the concept through informative sketches and layouts.
Project planning
We evaluate your request with incoming feasibility and risk analyses. After a positive evaluation, you will receive a detailed and binding offer. Together with your specifications, this forms the basis for a successful project. A contact person will be available to you throughout the entire project phase.
Mechanical and electrical construction
In order to satisfy the technical demands of a custom machine, our experienced engineers and junior staff form a perfect team. The first AutoCAD® layout drafts turn into complex 3D models and movement simulations in Autodesk Inventor®. We work with the Autodesk® Vault database to ensure that no data is lost and we can offer understandable revisions to the drawing. We can realize a high reuse of components and standardization through this. We create our electrical constructions using the EPLAN Electric P8® software.
Programming
We have comprehensive experience in programming with S7 controls (Step7, TIA Portal), OpCon Control Classic and OpCon Control Plus. The scope of delivery includes a comprehensive visualization and documentation with operating instructions. Of course, we can also train you while commissioning the system either at our office or on site.
Manufacturing
We have been working together with specialized parts manufacturers for mechanical and new machines engineering for decades. Due to the closeness of our suppliers and partners with a maximum distance of 30 kilometres, we can guarantee short communication channels and achieve quick response times. We are independent of long delivery times and ensure punctual incoming goods through our broad network of suppliers. This guarantees quick processing and short production times.
Assembly and commisioning
The following assembly steps are done at our location:
Preassembly of process and handling modules
Assembly of machine frames, protective casings and installation of preassembled modules
Pneumatic or hydraulic hose connections
Control cabinet assembly
Electrical installation
Software installation
Commissioning and test run
Acceptance
The preliminary acceptance of the system occurs together with you at our location. The system will be completely capable of production. Our goal is to fulfill all standards from the specifications already upon preliminary acceptance. This helps us achieve short commissioning times and a smooth final acceptance.
Service
On request, you will receive a customized spare parts package with the delivery of the system. Furthermore, we will supply you with the matching wear parts throughout the service life of your system. Maintenance plans and spare part lists belong to our documentation standards. Of course, we can also offer retrofits and overhauls for our systems on request.