evb automation
SPECIAL MACHINE CONSTRUCTION FROM NUREMBERG
Wherever individual problems are encountered in automated solutions and special machine construction, we will offer a solution: EVB Automation is your competent partner for the development and production of high-precision special machines. We specialize in the field of assembly automation, testing technology and laser welding – keeping a finger on the pulse of the time, using state-of-the-art technology.
Our work is characterized by innovative strength, more than 40 years of experience and comprehensive service from a single source. Our focus is always on our customers with their respective needs and requirements. A robust design, intelligent solutions and the highest quality guarantee a long service life of our systems. We will gladly implement your project – tailored and on time.
Services
COMPREHENSIVE SERVICE FROM A SINGLE SOURCE
As an expert in the field of special machine construction, we guarantee full support of your project. We will undertake the project from the drawing board planning to the construction and final setting-up of your new machine for your final acceptance, as well as the customer service and continuous support. We will gladly introduce you to our process chain as well as selected examples of systems for laser welding, testing and assembly technology so that you can get an idea of ​​our service portfolio.
Company
OUR COMPANY AT A GLANCE
Many years of experience paired with the constant pursuit of innovation characterize our company. EVB Automation looks back on more than 40 years of company experience in the field of plant construction and special machine construction. A time in which we were able to commission more than 190 new systems and handle 370 successful projects.
We continue to strive to purify our own processes to provide our customers with short service and delivery times. In-house training and further education as well as regular training ensure that our technical staff continue developing.
Certifications
Top quality, excellent service, adherence to deadlines and environmentally friendly thinking and acting are not mutually exclusive – on the contrary. Our company is certified according to ISO 9001: 2015 and ISO 14001: 2015 .
Over 40 years of experience
Our work is characterized by many years of industry experience: Our specialists not only have in-depth expertise, but have also been safely operating in the field of special machine construction for more than 40 years .
NUMEROUS PROJECTS
The numbers speak for themselves: More than 190 new systems and over 370 successfully completed projects , including from the automotive, medical technology and device technology sectors, are what set EVB Automation apart.
NEWS
FROM THE WORLD OF
EVB Automation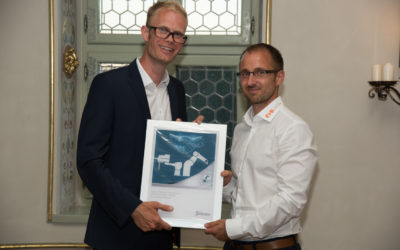 On June 27, 2019, at the Rabenstein Castle in the middle of Franconian Switzerland, in a festive setting, we were awarded the Stäubli Partner Award, 2019. System partners of the Stäubli company are awarded the Strategic Partner Award for trusting and...
read more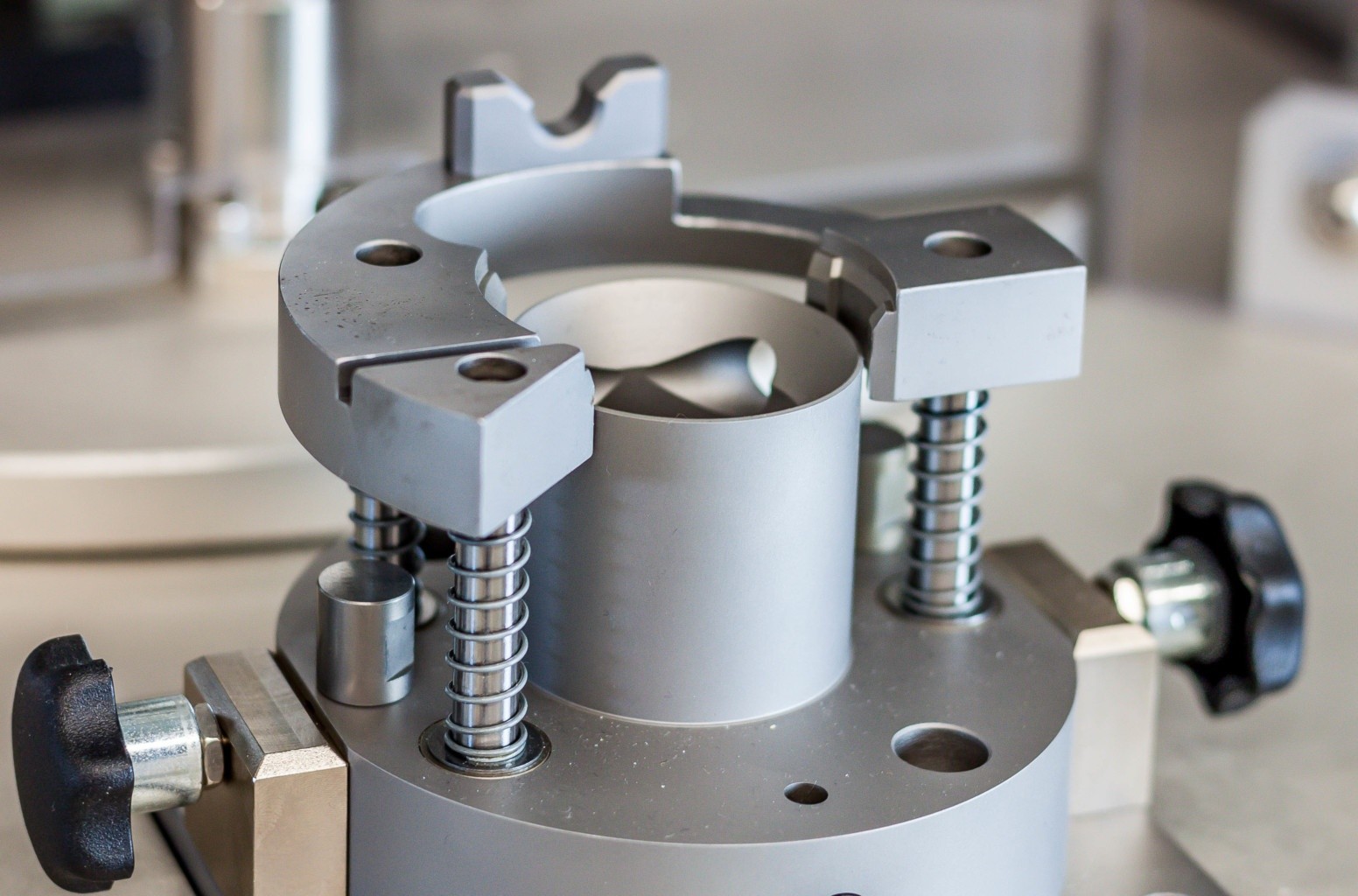 Individual solutions in special machine construction – a challenge that we are happy to face again and again!
Matthias Albrecht, Dipl.-Ing. (FH), Managing Director